How Shall We Go...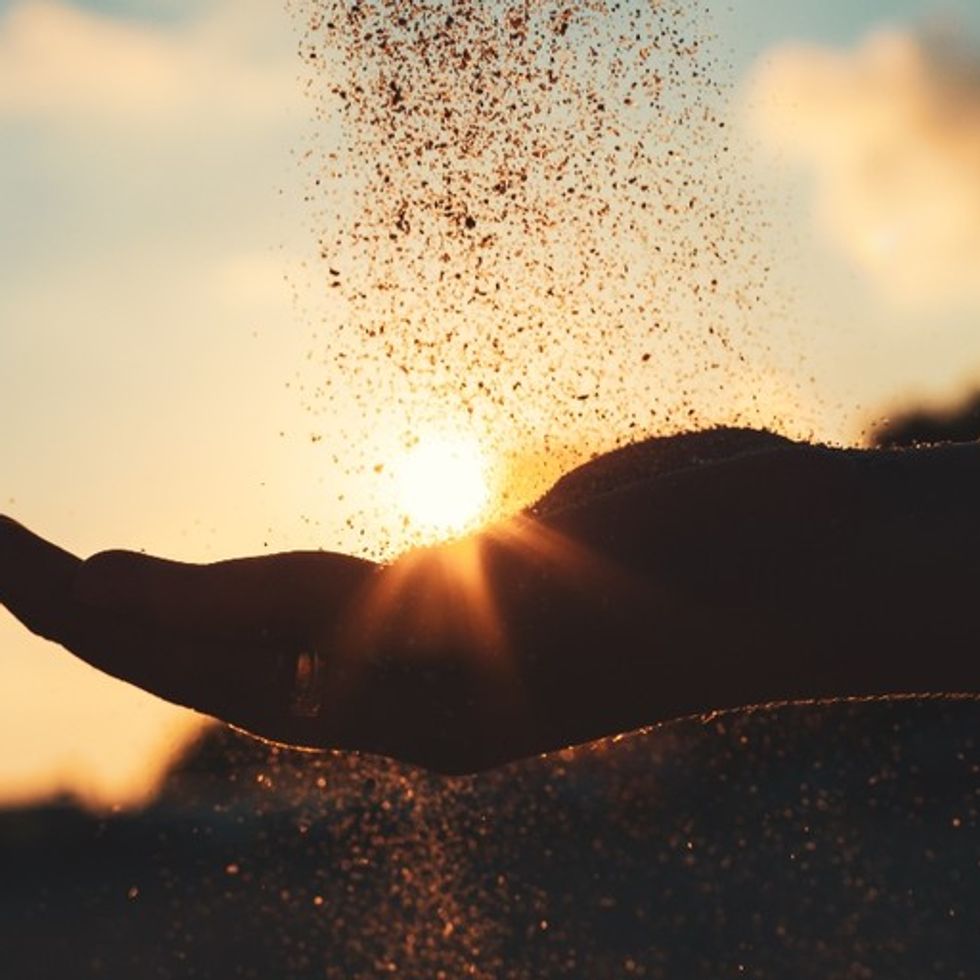 ...Unless we are sent
Romans 10 KJV
How then shall they call on him in whom they have not believed? and how shall they believe in him of whom they have not heard? and how shall they hear without a preacher? And how shall they preach, except they be sent?
You can support The Simmons Family ministry with a one time or a monthly love gift directly from our website, using our donate button below!